Italian American Specialties
Locally Sourced × Crafted with Love
Located in Halifax, Nova Scotia, Rinaldo's is a purveyor of fine Italian-American Specialties.
First came the T Dog. Then came the Meatball Hero. Now we're settled into our first official restaurant to dish up our delicious, handmade sandwiches, pizzas and pastas just like the family used to make–everything from scratch using local ingredients.
PLUS we now offer delivery from Rinaldo's New York Pizza on Dutch Village Road!
We are the Rinaldo Brothers, Tony and Sam, and we hail from a long line of culinary mavericks in Halifax, Buffalo, New York, Sicily and beyond. We've been working our way through kitchens globally and back here at home–collecting experience and inspiration for this very menu–all the while perfecting and honing the family's favourite recipes behind-the-scenes. Expect the freshest bread and pastries, pizza just like our father Salvatore used to make, Aunt Fran's meatballs, our Grandma's eggplant parmesan and so much more.
It's not just food, it's family.
Restaurant 902.425.0400
Delivery 902.443.0000
eat@rinaldos.ca
RESTAURANT
2186 Windsor St.
(Windsor St. @ Duncan St.)
Halifax, NS B3K 5B8
Reservations of 8 or more accepted.
Resto Menu >
Tue-Thu 11:30am-10pm
Fri 11:30am-11pm
Sat 11am-3pm | 5pm-11pm
Sun 11am-3pm | 5pm-10pm
Mon Closed

DELIVERY - Now Open!
3428 Dutch Village Rd.
Halifax, NS B3N 2R8
Delivery Menu >
Tue-Thu 4pm-10pm
Fri-Sat 4pm-11pm
Sun 4pm-10pm
Mon Closed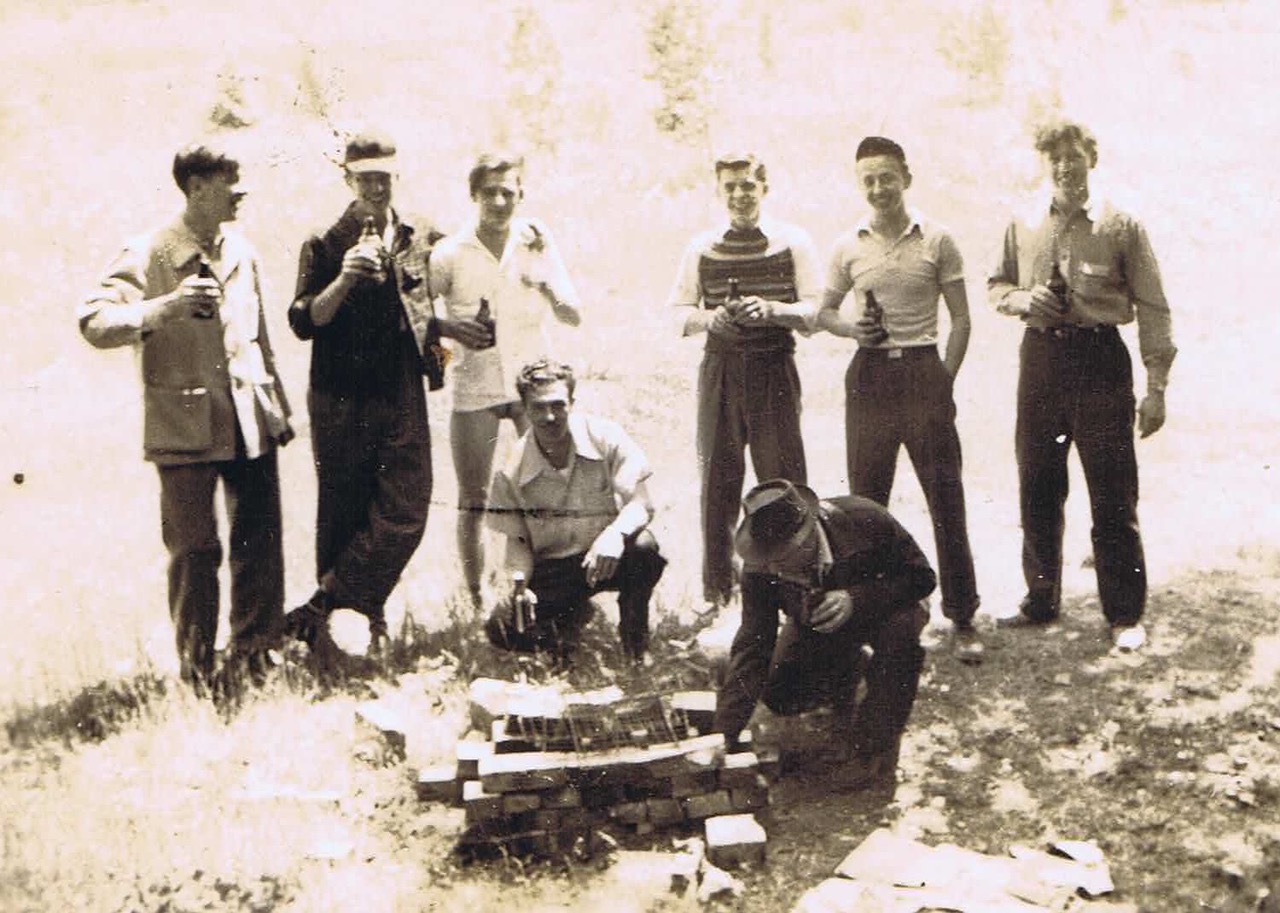 Rinaldo's Italian American Specialties
Restaurant 902.425.0400
Delivery 902.443.0000
eat@rinaldos.ca
RESTAURANT
2186 Windsor St.
(Windsor St. @ Duncan St.)
Halifax, NS B3K 5B8
Reservations of 8 or more accepted.
Resto Menu >
Tue-Thu 11:30am-10pm
Fri 11:30am-11pm
Sat 11am-3pm | 5pm-11pm
Sun 11am-3pm | 5pm-10pm
Mon Closed

DELIVERY - Now Open!
3428 Dutch Village Rd.
Halifax, NS B3N 2R8
Delivery Menu >
Tue-Thu 4pm-10pm
Fri-Sat 4pm-11pm
Sun 4pm-10pm
Mon Closed